Am I Burning Out? What is it? and What to do about it?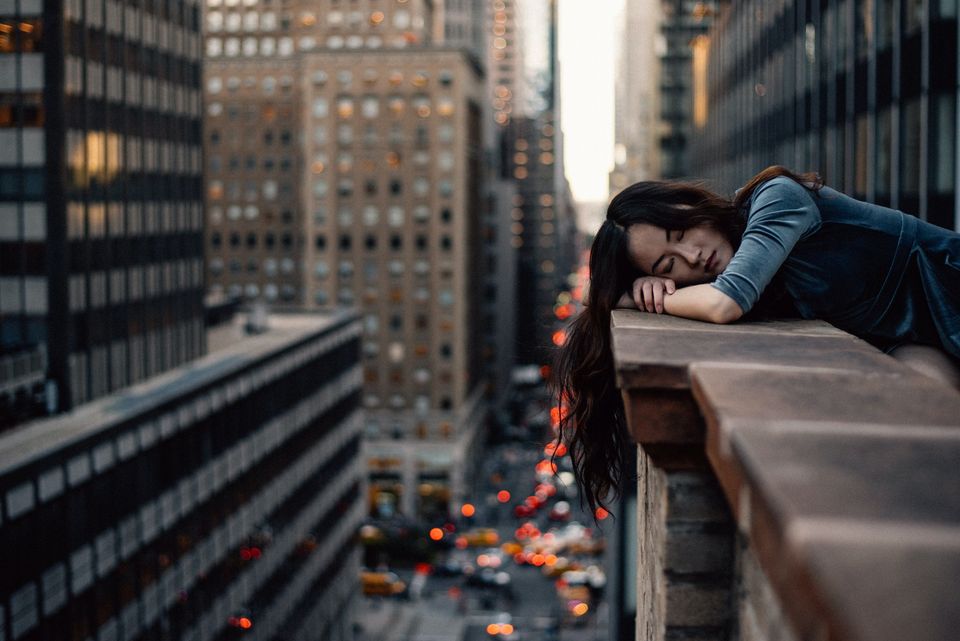 About
Puja Aggarwal MD is a
 Neurologist and Certified Burnout and Growth Mindset Expert! 
She teaches busy, high achieving female professionals, how to get rid of overwhelm, stress less and find yourself in our chaotic, fast-paced world!
In this video series.  Puja shares how to recognize burnout, some simple steps you can take to improve your self-care, sleep, and food choices to feel more balanced in every day life.